Welcome to Cinema Bizarre Fiction!
Cinema Bizarre Fiction is a registered members
only
fan fiction site. To have complete access to the site, please
register
for a free account. Thank you for checking out the site, enjoy your stay! Please contact us if you have any questions. :)
Penname:
Selena Lumina [
Contact
]
Real name:
Ginny Henry
Member Since:
Oct 06, 2009
Membership status:
Member
Bio:
For those of you who don't know, merry meet is a traditional Wiccan greeting. When we leave each other, we say merry part and merry meet again, meaning that we hope to see that person again.
My bio: Name: Ginny
Age: 20
Nationality: American (half Cherokee Indian)
My familiar: My kittens, Kiro and Jinxx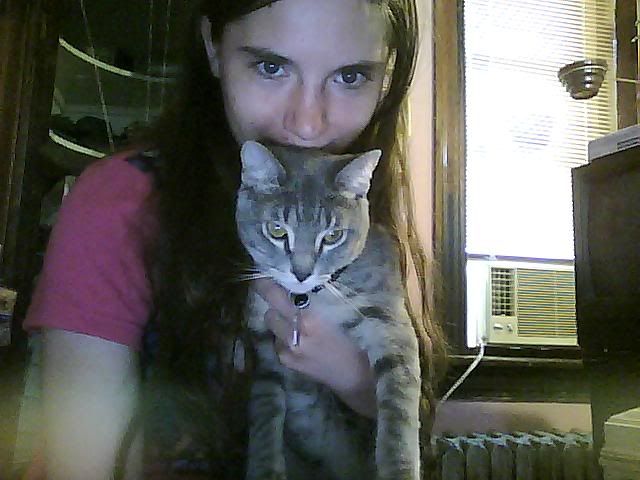 My true love: Kiro and Jinxx
How I came to love Cinema Bizarre: Online roleplaying. A Strify rper was looking for bandmates, and asked me, so I looked up the band to get to know them, and fell in love with them.
Interests/hobbies: Sewing (making my own costumes), Iron Weasel (my bass), watching I'm In The Band (yes my bass is named after the band on that show), and writing.
Fave pairing: Any guys
Fave song: Depends on my mood.
Most played song on my Zune: Bang A Gong (Get It On)
Likes: Playing with my kittens, snuggling, texting, talking to friends.
Loves: My kittens, the Goddess, Iron Weasel, my mother, my baby sister, and my brother.
Dislikes: Abuse, rape, skanks, cheaters, thieves, murderers (although Lizzie Borden does intrigue me), homophobia, asshole Christians (not all Christians are assholes), etc.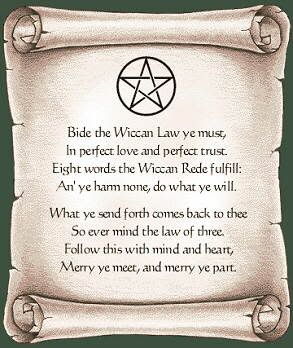 [
Report This
]
Favorite Series
Saving Luminor
by
written_word2
[
Reviews
-
30
]
Summary:
Luminor feels alone and under appreciated. The guys know the need to better to save him.rnrnThe OMC is one of the band but I want it to be a suprise.
Parent Series:
None
Categories:
General
,
Slash
Characters:
Luminor
,
Shin
,
Strify
,
Yu
Disclaimer:
Characters own themselves, I own the plot, no money is earned.
Genre:
Angst/Tragedy
,
Drama
,
General
,
Hurt/Comfort
,
Pre-Slash
,
Romance
Pairing:
None
Warnings:
Adult Language
,
Contains Slash Sex
,
Hurt/Comfort
,
OOC-ness
,
Sexual Situations
Challenges:
None
Stories:
8
Open:
Closed [
Report This
]